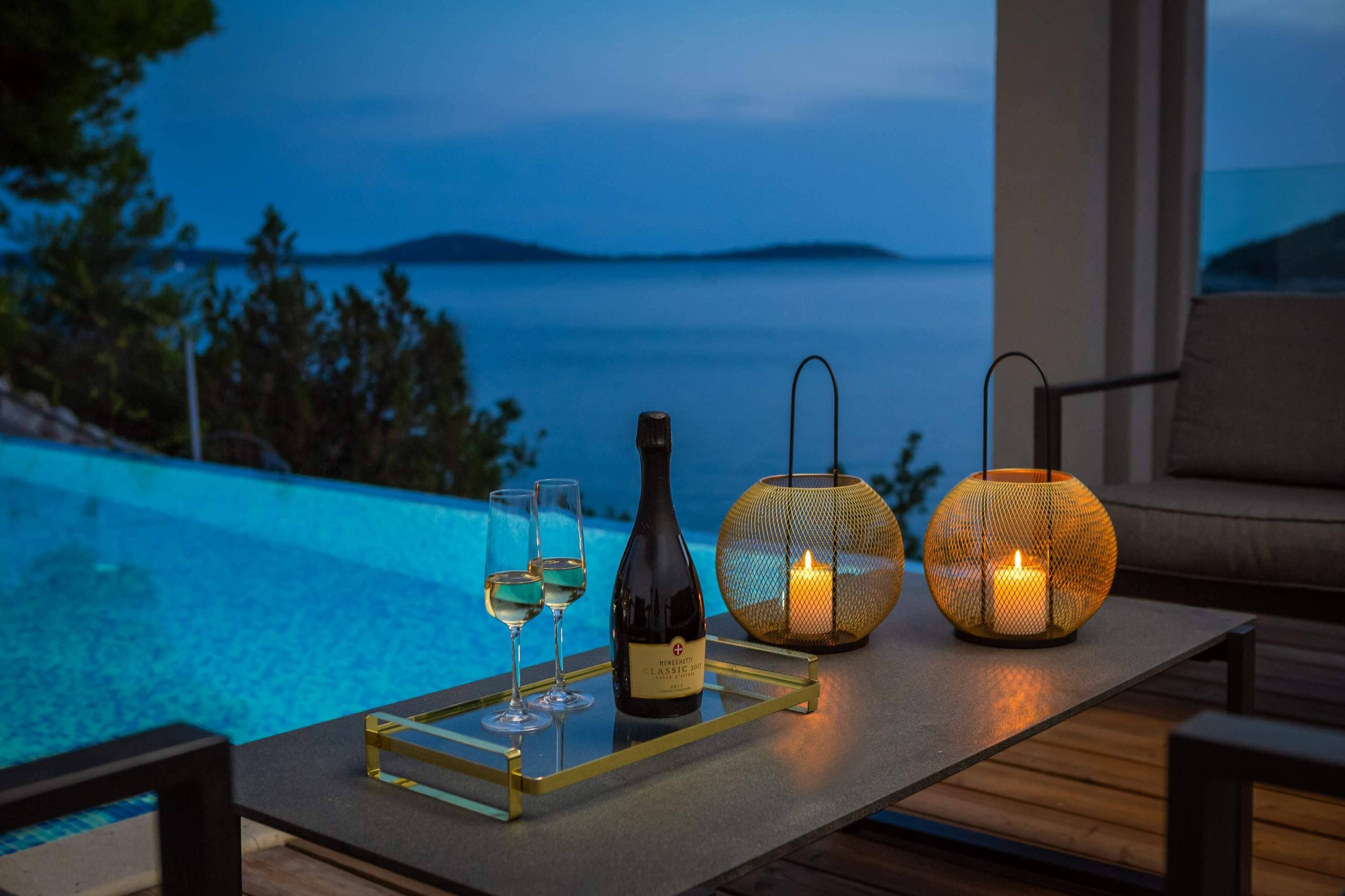 Why renting a villa is a unique vacation experience?
View more
If you are tired of staying in hotels and you're in search of a different, unique experience while on holiday - choosing a private villa might be the best thing for your next vacation.
Here are some pretty good reasons why renting a villa should be added to your bucket list:
All the services you need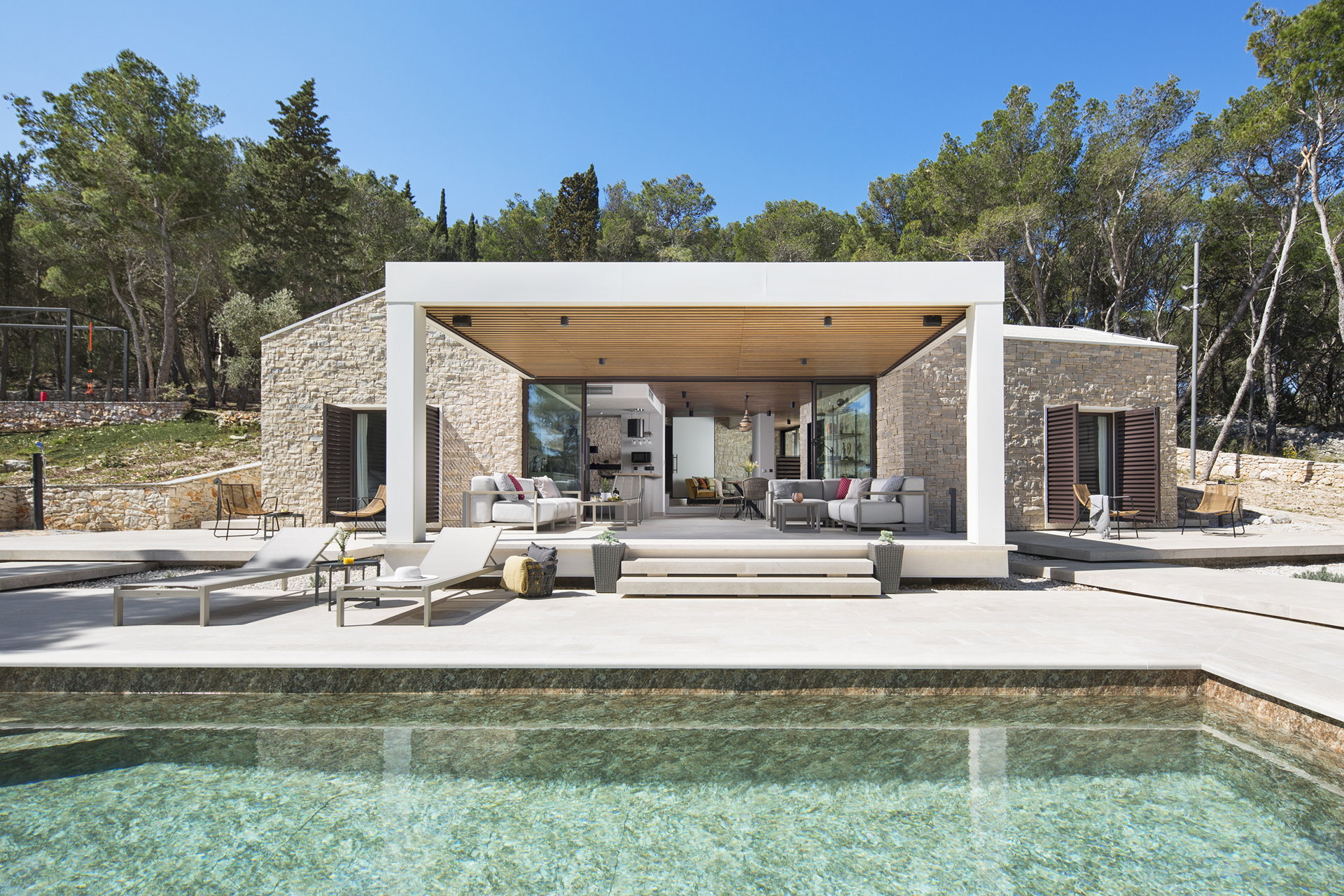 Villa Sutivan Exclusive
Whether it is a private chef or a maid, a butler, or a concierge – private villas have it all. Some of the villas include these services in the rental price and others will provide the services on request. This way, you can relax and enjoy the vacation while the butler serves breakfast and the maid does the cleaning. If you want an in-house meal for you and your friends and family, your own chef will prepare it for you. If you prefer to eat in the finest restaurants, our concierge will make sure you have your spot reserved. This leaves enough time and energy for you to relax and unwind, enjoying your vacation to the fullest.
All the privacy you want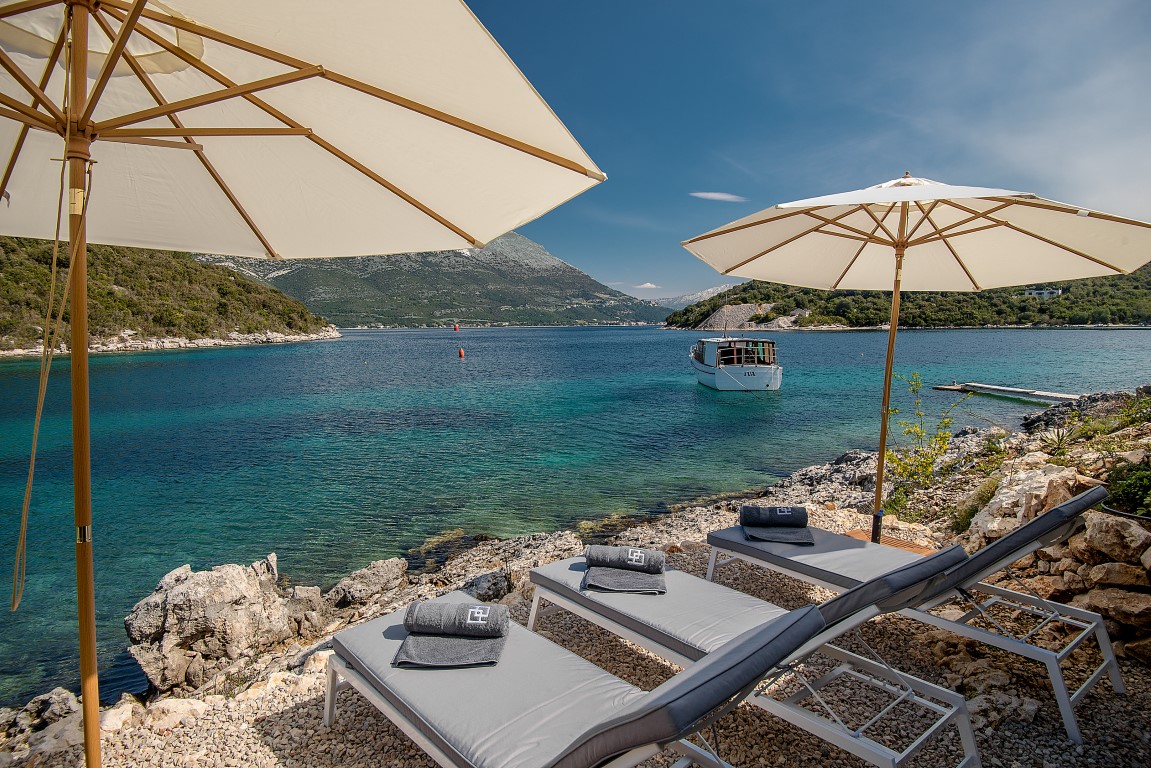 Villa Premium Korcula
Renting a luxury villa guarantees full privacy for you and your family or friends. Private villas offer a lot of amenities and spaces to fulfill your time while on holiday. Private swimming pool, private garden, and outdoor living area, playgrounds, terraces with a view, barbecue, Jacuzzi, sauna, or even a gym – it is all for you and for you only. Families with small children will enjoy their time outside not worrying about the children's safety due to usually fenced and walled villas and groups of friends can unwind on the terrace without being interrupted by anyone around.
Home away from home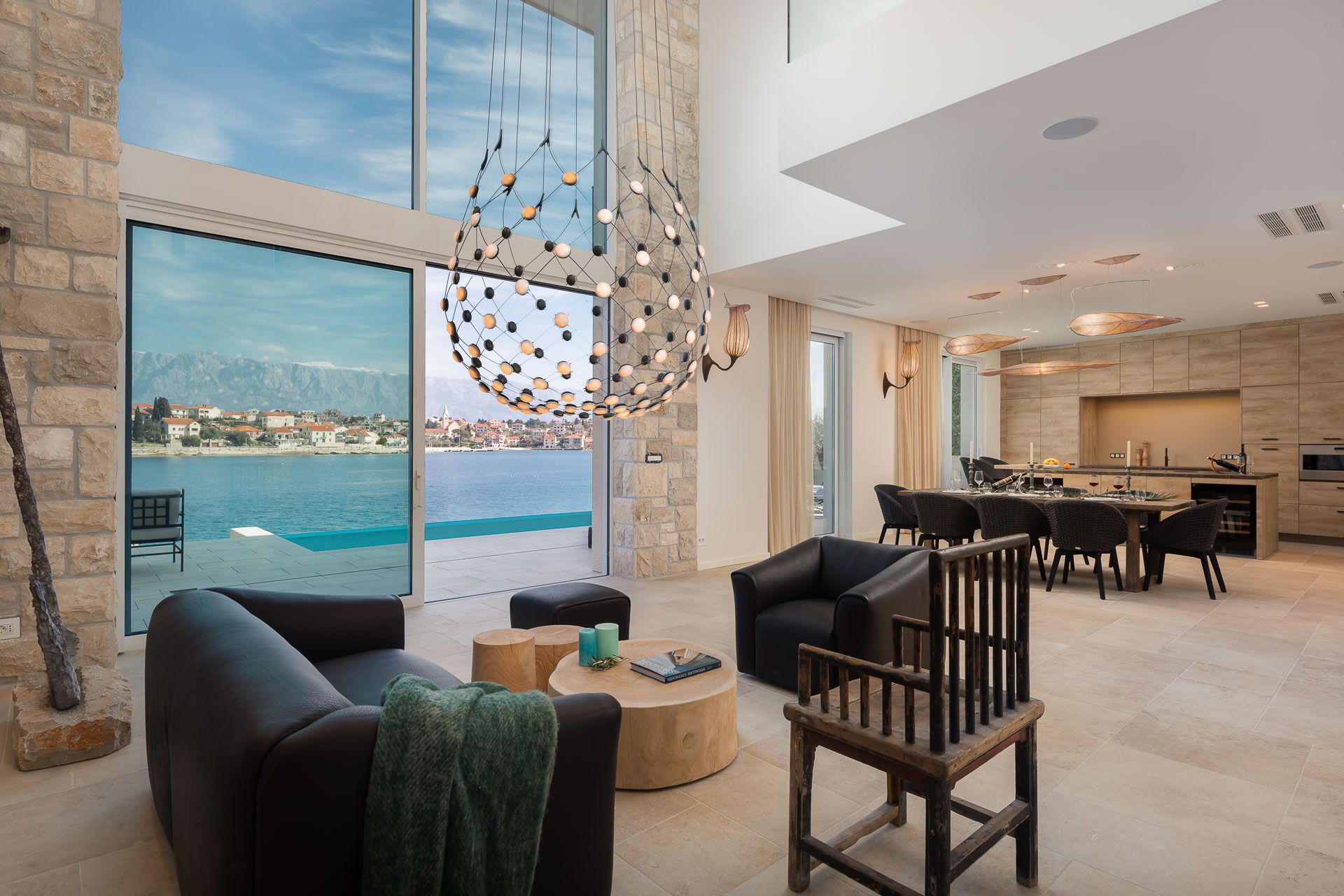 Villa Marine Brac
This is the most welcoming of all the features private villas offer. Villas have it all; enough bedrooms for your whole holiday squad to be accommodated, entertainment equipment, fitness and spa facilities, and large areas to spend your time together.
Tailored to fit your needs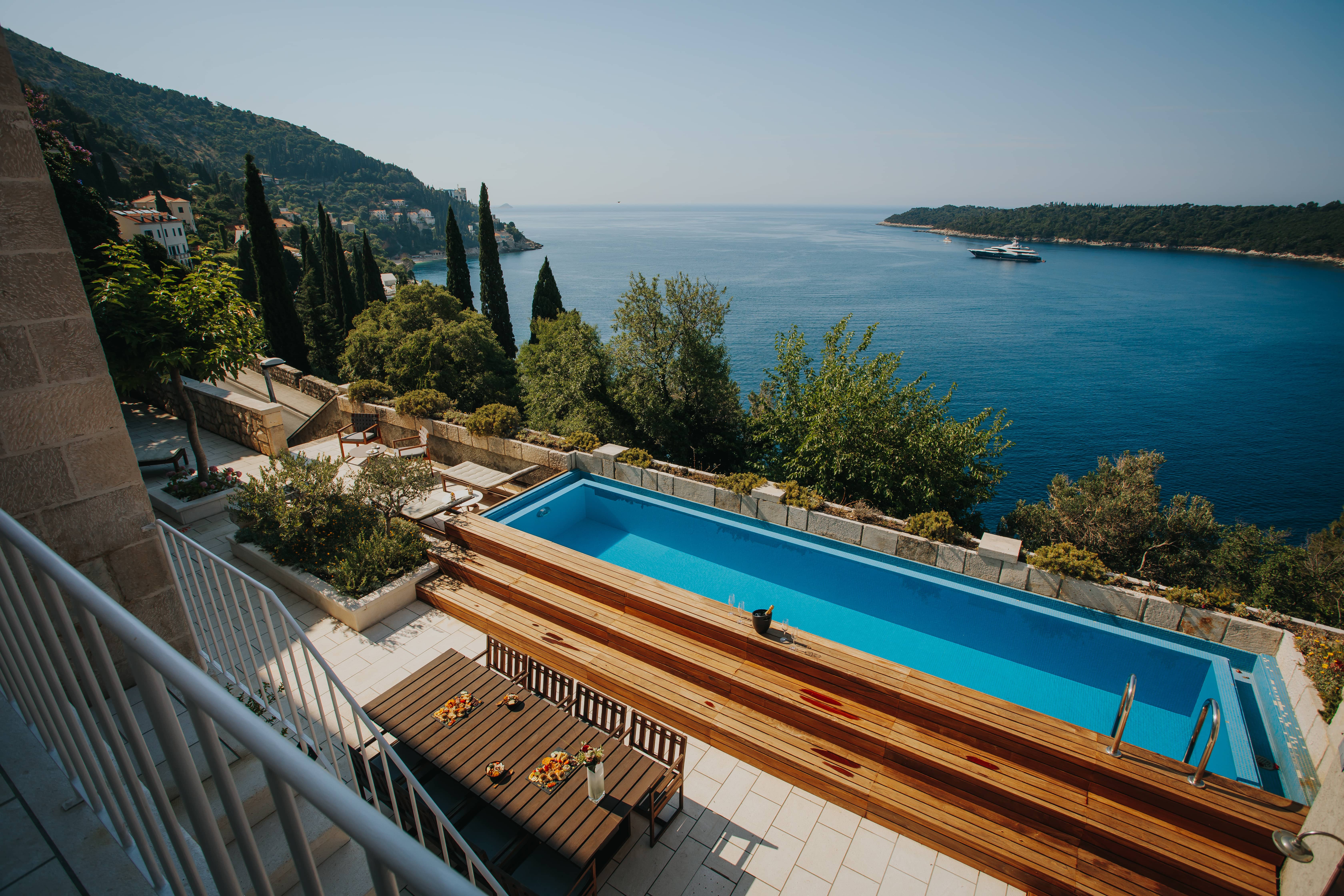 Villa Stone Dubrovnik
Private villas carry a tag that describes their most unique and specific attributes – on the beachfront, with a private beach, remote and away from it all, rural, traditional, or located on a private island. Depending on your taste and needs, you can choose the one that will suit you the most.
Different celebrations venue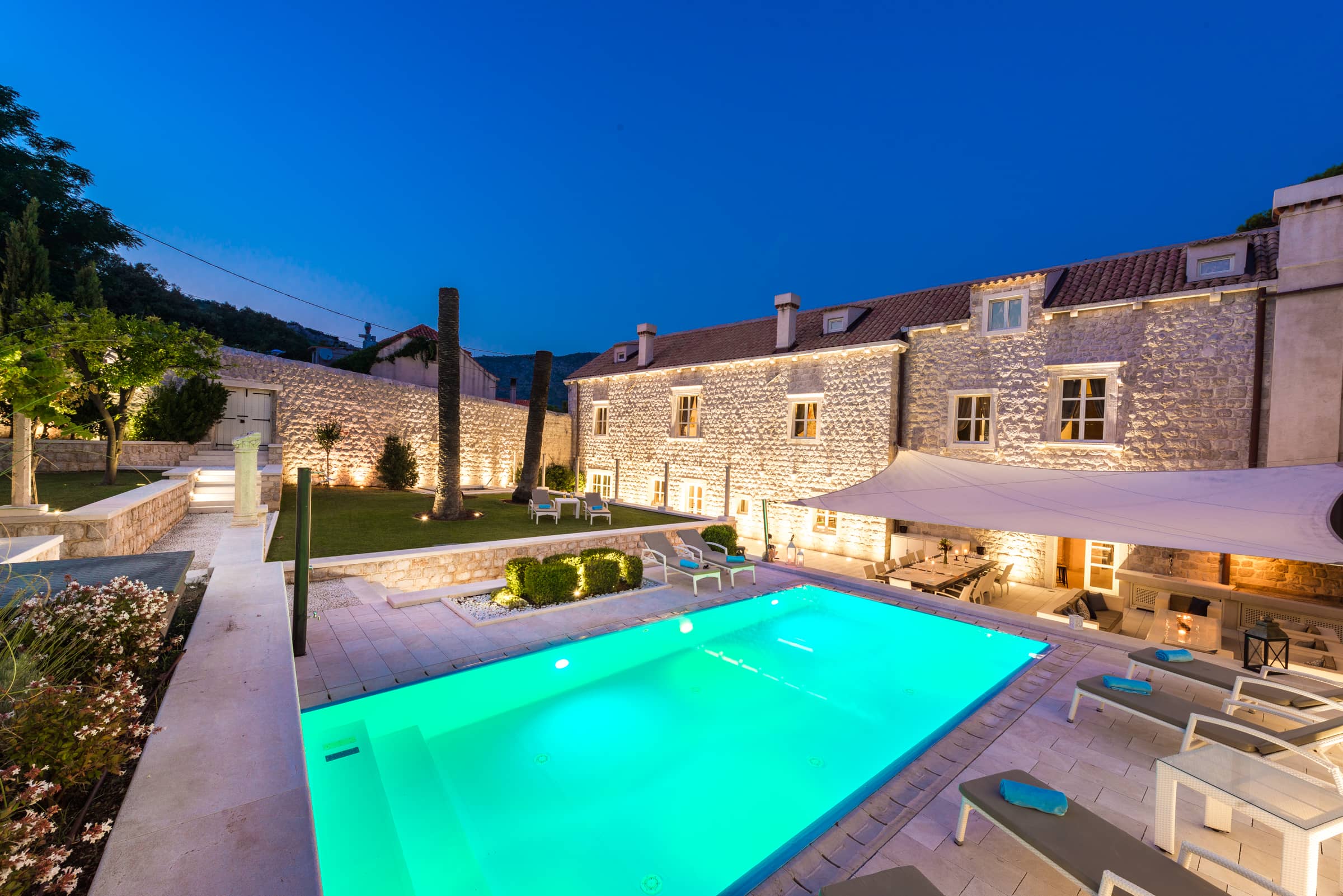 Villa Zaton
Villas are much more than just holiday accommodations. They are a perfect host to romantic and luxury wedding services, corporate events, or birthday celebrations. Whatever the occasion, it will most certainly be unique and special.
We know the challenge of taking the time to plan the vacation and making every single detail of it perfect, that is why we do it for you with both our experience and our heart.
Contact us or browse our collection of luxury villas and let's start planning your perfect villa holiday in Croatia!