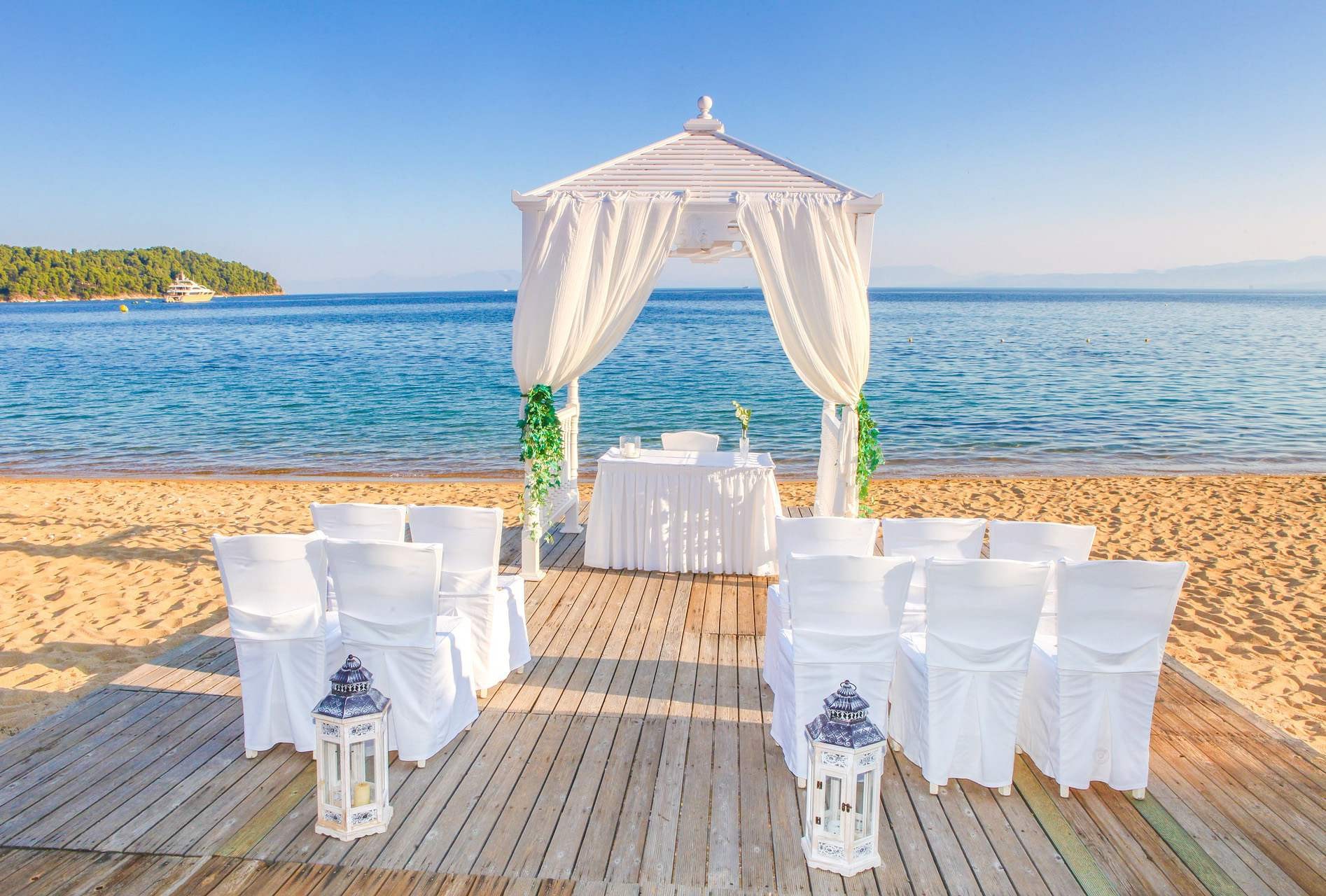 The wedding day is certainly one of the most important days of your life. We know you would want to make an authentic and unique celebration out of it, so you and your guests could remember it for a long time.
Our team will make sure you do. Planning a wedding abroad requires a lot of time and a multitude of details to be taken care of, so why not make it a whole lot easier with a little help from a local wedding planner?
With our personal and dedicated approach, we will make your wedding reflect you as a couple in the most special and peculiar way.
Croatia offers so many beautiful locations that can easily be turned into lavish wedding venues. Our specialty is organizing weddings in private villas with authentic looks, large outdoor spaces with pools, green gardens, and stunning views of the sea.
Whether you're after a large, luxurious wedding or a small, intimate celebration in complete privacy we know the place for each. We are here to help you create a memorable, magical event that will exceed your expectations.
We've partnered up with experienced local wedding planners – experts in their field in order to provide you a full service – accommodation for you and your guests, wedding venue & wedding organization.
Browse through our selection of Wedding villas or simply contact us and send more details about your wedding plans so we can start with the organization of the best day of your life!
Other services we provide
Join our private club and gain access to exclusive offers