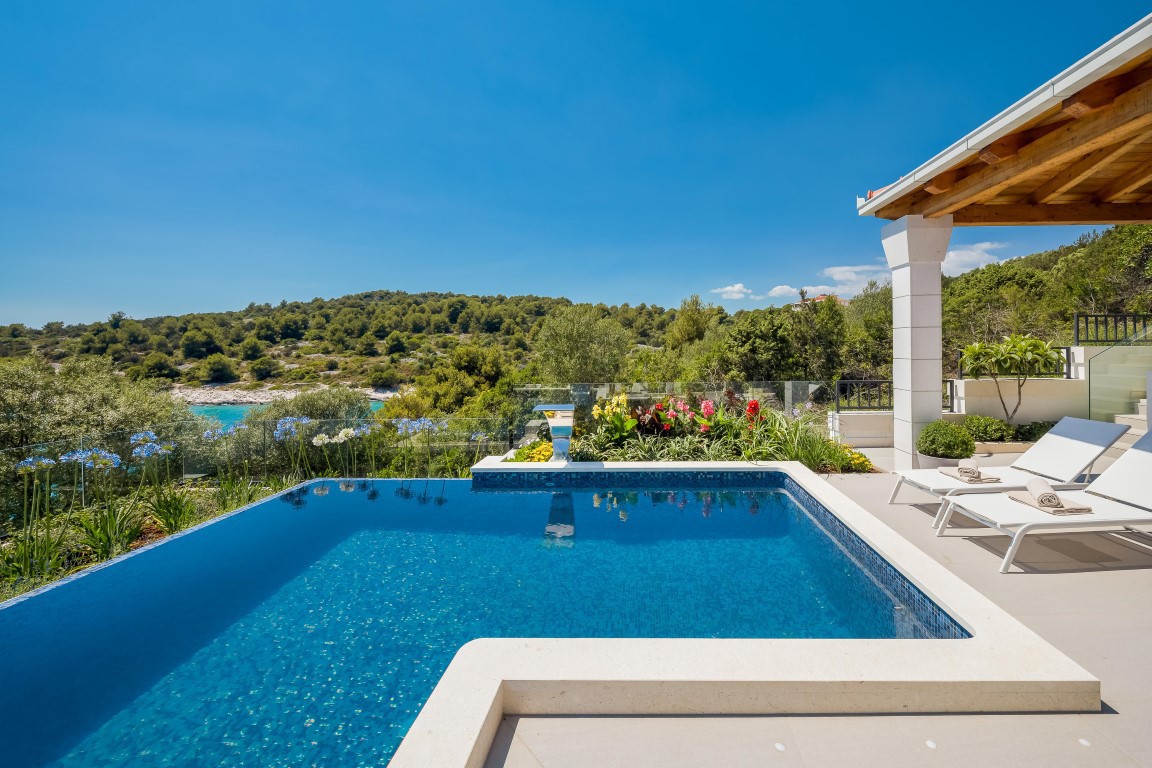 What can we do for you?
At Private Villas of Croatia, you will find full support and assistance in finding the villa you are searching for and the best service you can imagine. We know how important your vacation is and that is why with great dedication and passion we do our best to accommodate all your requests. We will go the extra mile to make your search as short as possible and your holiday experience unforgettable.
Our team consists of young, devoted vacation lovers full of life and most importantly passion for this job, so no service will be left behind. We grew up and live in Croatia, a small, but beautiful Mediterranean country that will leave you breathless once you see the treasures it offers and you will want to come back for sure.
Whether you are searching for fantastic beaches with azure blue and crystal clear sea, or you're a fan of cultural and historical places with the most delicious culinary tradition, Croatia has it all.
We would be more than happy to help you decide on the ideal location for your holiday and are here to answer all your questions about our lovely country. Many have already tasted it and come back again and again, so there's a lot to look forward to every time.
Our office is located in "the most beautiful city in the world" Split – a 1700-year-old town
Whatever the reason for visiting our wonderful country and having your vacation here, with our 24/7 service, you can be sure you will get exactly what you need in no time.
Private villas, private transfers, luxury yachts, boat trips, chefs and concierge services, wedding organization – we can do it all for you.
Let us know when you are ready to have a lifetime vacation experience. We are happy and ready to answer all your questions.
Feel free to contact us any time.
Memberships
We are a member of UHPA - Association of Croatian Travel Agencies
Awards
We received Luxury Lifestyle Award for 2020 in the category of "The Best Luxury Top Villa Rental and Accommodation Service in Croatia"
Check it out here – Private villas of Croatia profile