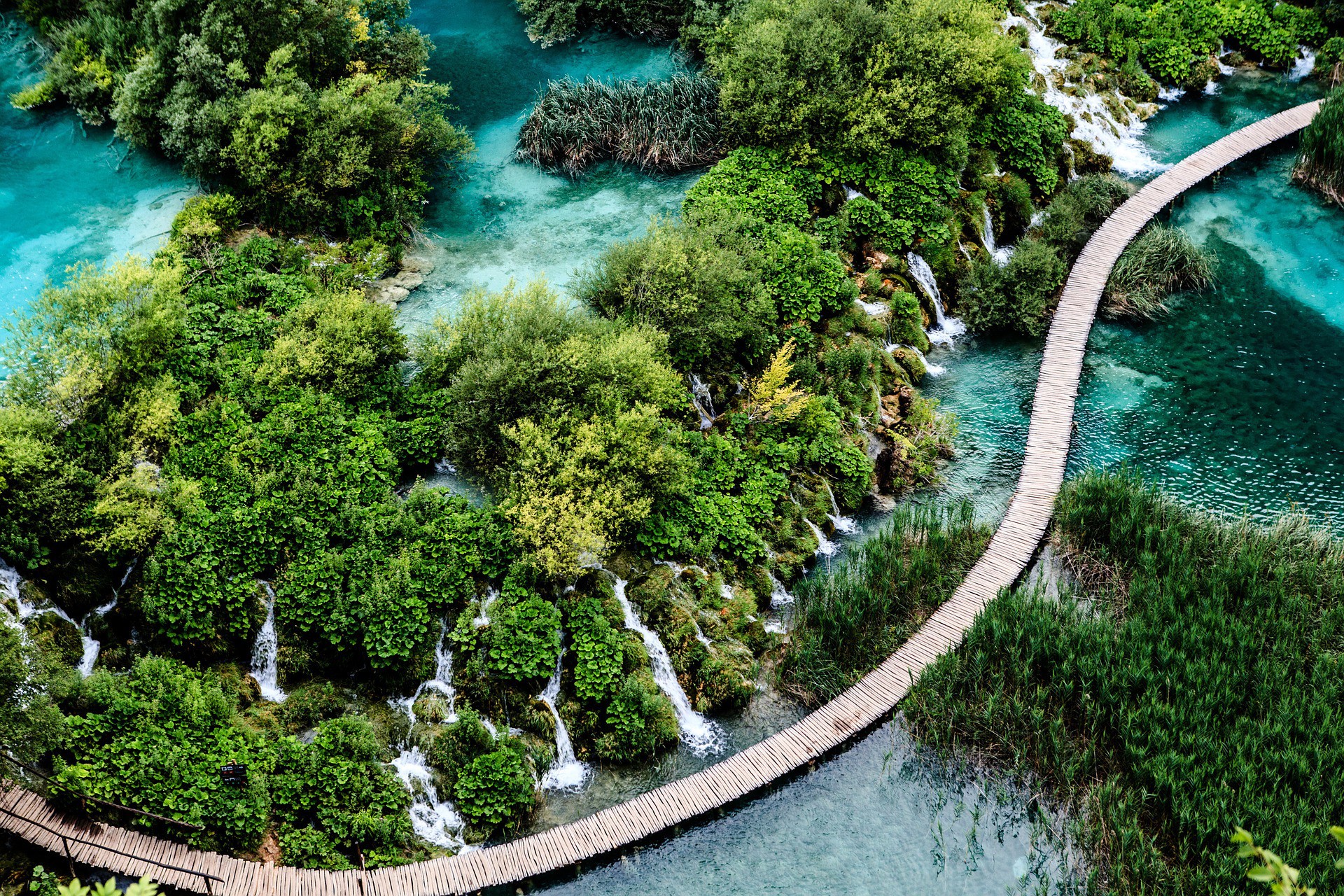 Croatia's largest and oldest National Park Plitvice Lakes are worth a visit all year round, so be sure to explore this fantastic nature gem while staying in Croatia.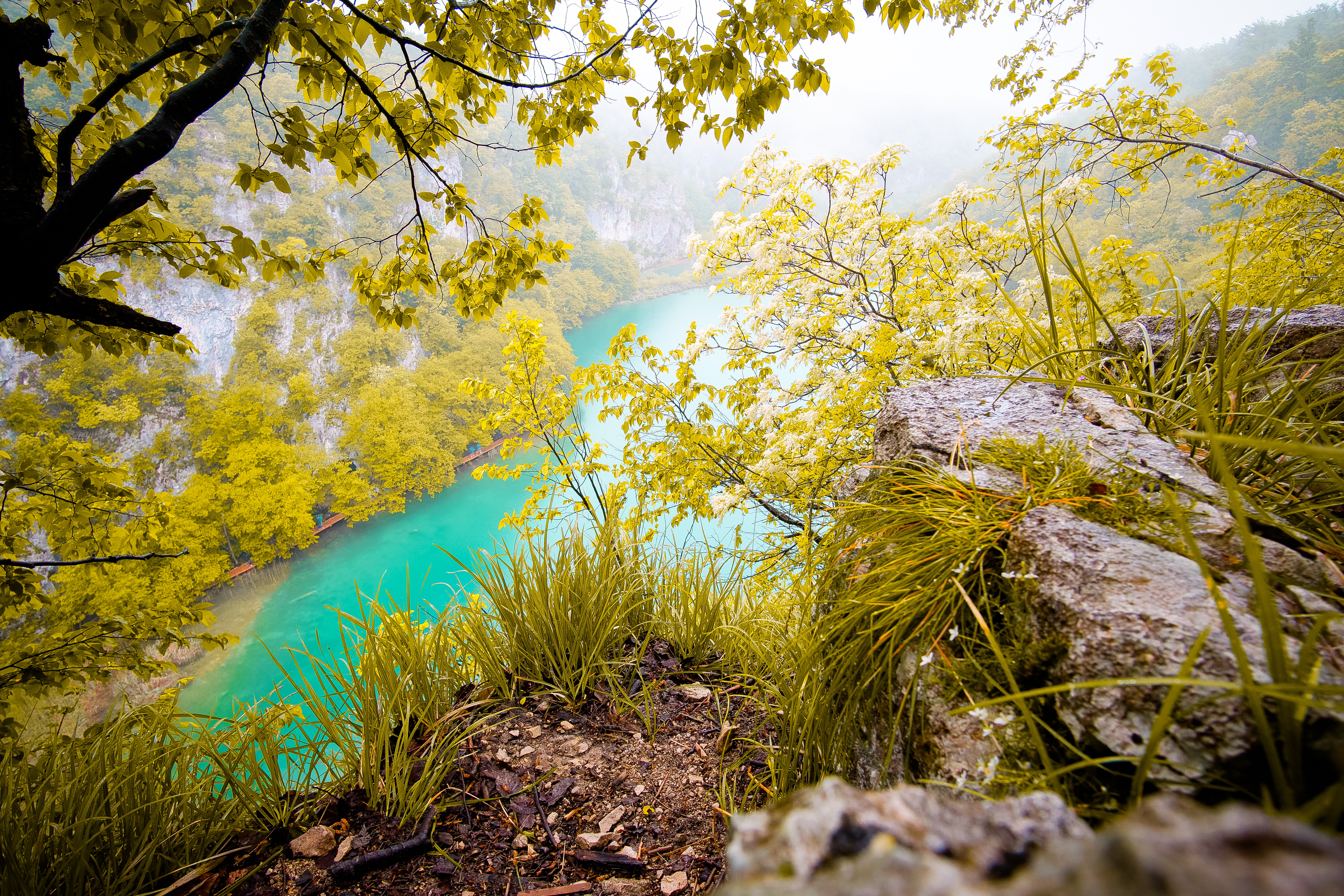 The fantastic Park attracts visitors worldwide with its outstanding natural beauty, which ensured its enrollment into UNESCO World Heritage List back in 1979. Plitvice Lakes National Park covers an area of just under 300 square kilometers. There are seven beautiful routes to tour the lake system and explore both Upper and Lower lakes and four hiking trails.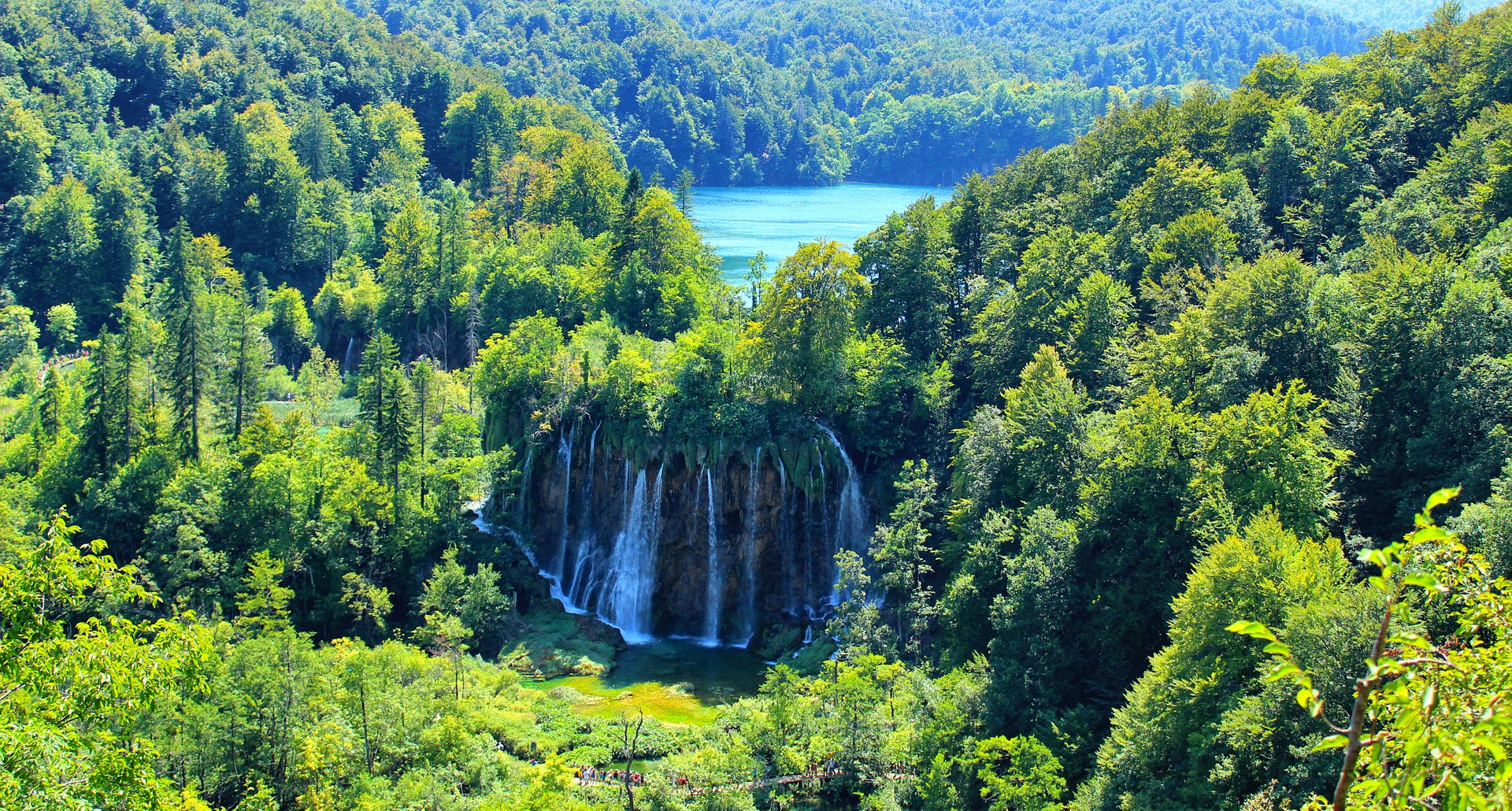 The lakes are notable for their unique colors, varying from azure to green, blue, and grey.
According to their geological characteristics, the lake system is divided into two sections: The Upper Lakes and The Lower Lakes.
The tallest waterfall in the Park is Veliki Slap, also known as The Great Waterfall, 78 meters tall, making it one of the most exciting sights of the Park and the tallest waterfall in whole Croatia.
The greatest charms of the Park, unique globally, are the 16 small lakes joined by waterfalls formed by travertine sedimentation, a particular type of limestone.
There are electric boats and a panoramic train ride through the Park in addition to the walking trails.
Within the Park, several viewpoints provide stunning views and incredible scenery to enjoy, take beautiful photos to make a memory.
An intriguing fact about the Park is that the lakes cover just 1% of the total surface, while forest vegetation, including fir, beech, and pine trees, covers the rest. All this makes it home to wild animals such as bears, wolves, deer, and rare bird species. Plitvice Lakes are most definitely a paradise for nature lovers.
Be sure not to miss visiting a unique Ranch Deer Valey: http://www.ranch-deervalley.com/ and the magical place of Rastoke in Slunj: https://slunj-rastoke.hr/en/homepage-en/ while you're in the area.
For the adrenaline addicts, we recommend Plitvice Valleys adrenaline park with a unique zip line over the Korana river.
You can find more information & tickets on the Park's official website: https://np-plitvicka-jezera.hr/en/.
For unique and tailor-made tours to the National Park, be sure to contact us, and we will take you there!