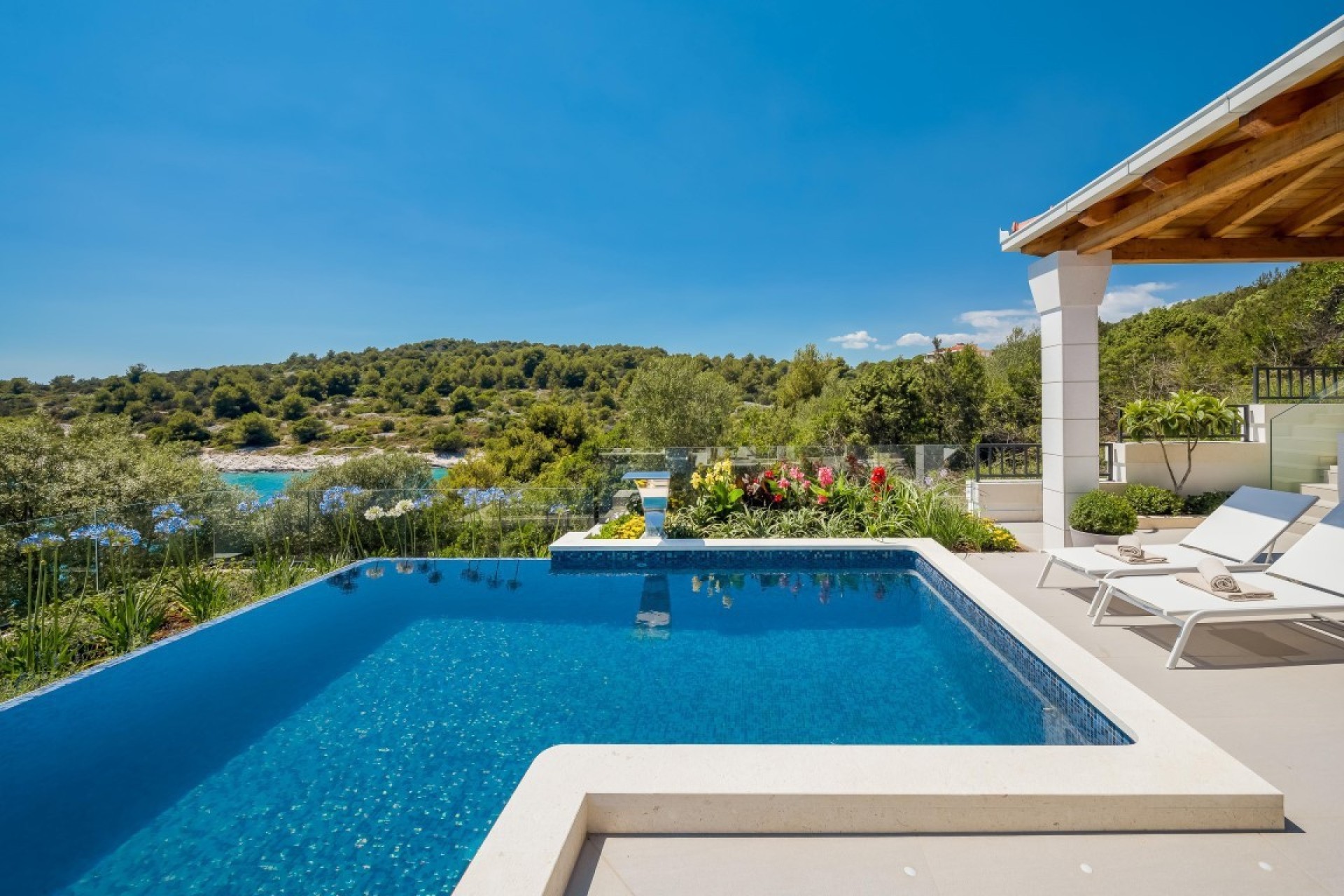 1. Selection
Search accommodation or other services through the main search menu on our homepage, through our destination guide. When you find the suitable accommodation or service, click on it to enter details.
2. Price quotation
Enter the main reservation details and then you will receive the price quotation for the given period and number of persons. To continue the reservation process, click on the ˝Book Now˝ button.
3. Booking Form
Enter your personal details as well as the details of the other travelers in the reservation form. For accommodation and services which have the sign ˝Book now˝ the agency guarantees their availability. In this case you can proceed to the selection of the payment method. In other words you can confirm your reservation immediately, except in few cases when we need the owner's confirmation.
For accommodation without the sign ˝Book now˝ our customer service will send you an e-mail about the availability within 24 hours (48 hours on weekends and holidays). In case of availability we will inform you by e-mail how to proceed with the reservation process and continue with the selection of payment method.
4. Payment
In order to confirm your reservation select a payment method and enter all necessary details. HomeRent guarantees safe handling and secure transfer of your information.
After we receive the paid deposit we will send you the confirmation for your booking and notice of receipt of the paid deposit, as well as the information about the owner and booked accommodation.
After we receive the total amount we will send you a receipt and voucher as confirmation of the total amount you paid for the accommodation and/or other services.